COOL Chips is an International Symposium initiated in 1998 to present advancement of low-power and high-speed chips. The symposium covers leading-edge technologies in all areas of microprocessors and their applications. The COOL Chips 20 is to be held in Yokohama on April 19-21, 2017.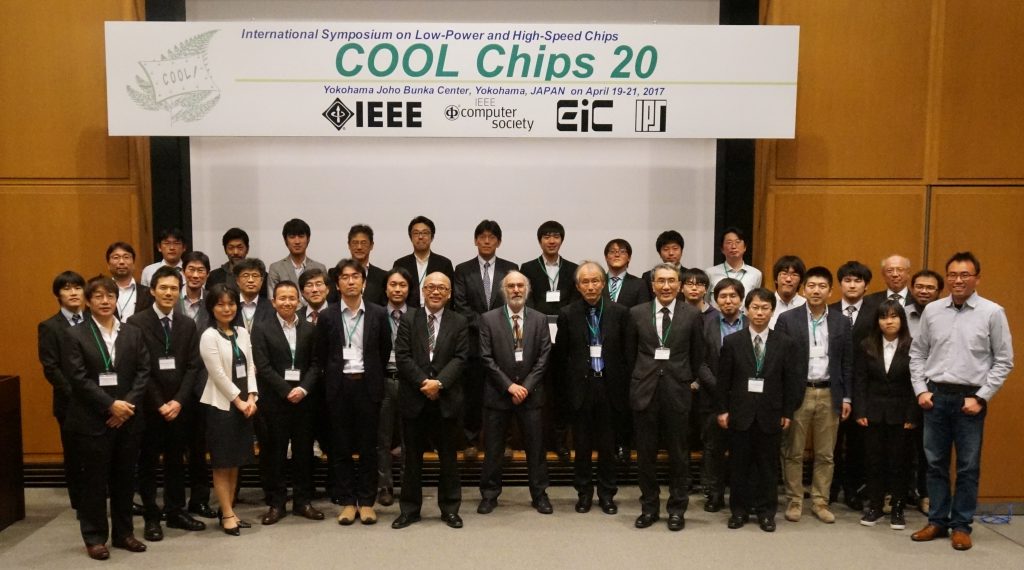 COOLChips 20 was successfully held during April 19-21, 2017.
Award Winners @ COOLChips 20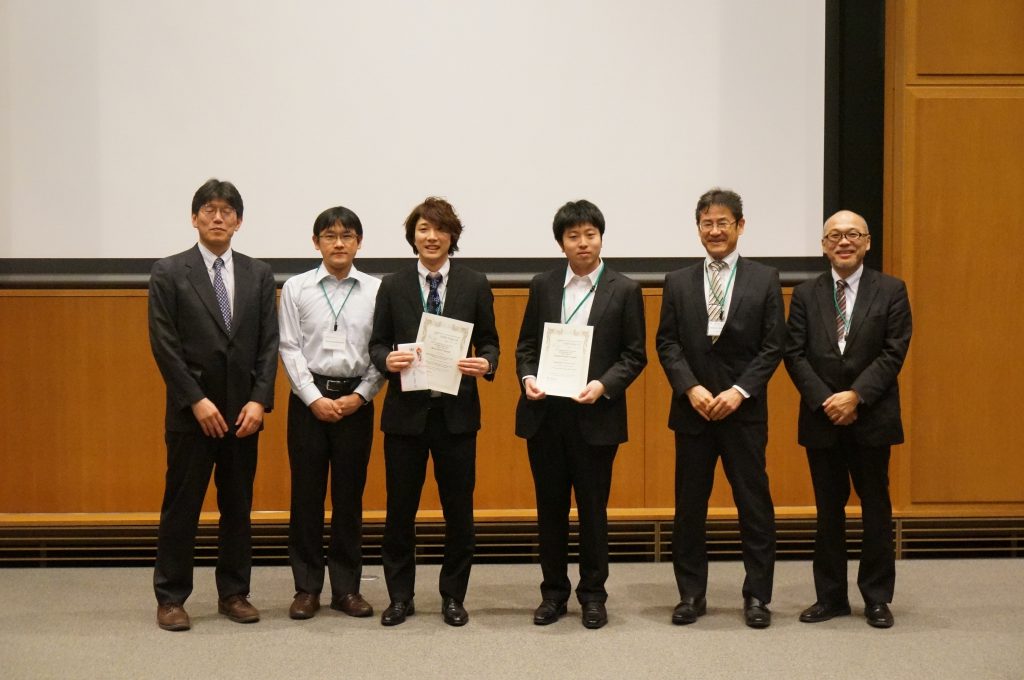 Best Poster Award

"A Flip-Flop with High Soft-error Tolerance and Small Power and Delay Overheads" by Kodai Yamada, Haruki Maruoka, Jun Furuta, and Kazutoshi Kobayashi
Featured Poster Award

"CNN Acceleration on Multi-FPGA System" by Kazusa Musha and Hideharu Amano
What's new
From this year's symposium, the COOL Chips Program Committee will ask the
IEEE Transactions on Multi-Scale Computing Systems (TMSCS)
to publish selected papers in a special issue on COOL Chips 20. Authors of industrial best papers will be recommended to submit an extended version to a COOL Chips special issue of IEEE Micro.
Updates
Apr 15, 2017: On-line registration has been closed. Please make on-site registration during the COOL Chips 20. For more detail, please check Registration page.
Apr 11, 2017: Final program has been uploaded at Advance Program.
Mar 15, 2017: Poster Abstract Submission deadline has been extended. Please check the details at CFC page.
Important Dates
February 13

, 2017 Extended Abstract Submission
March 8, 2017 Acceptance Notified
March 31, 2017 Final Manuscript Submission

March 24

, 2017 Poster Abstract Submission

March 29

, 2017 Poster Acceptance Notified
For any questions, please contact the Secretariat of COOL Chips 20:
cool_20 "_at_" coolchips.org (Please replace the "at" to @.)