IEEE Symposium on Low-Power and High-Speed Chips and Systems (COOL Chips 22)
COOL Chips is an International Symposium initiated in 1998 to present advancement of low-power and high-speed chips and systems. The symposium covers leading-edge technologies in all areas of microprocessors and their applications. The COOL Chips 22 is to be held in Yokohama on April 17-19, 2019.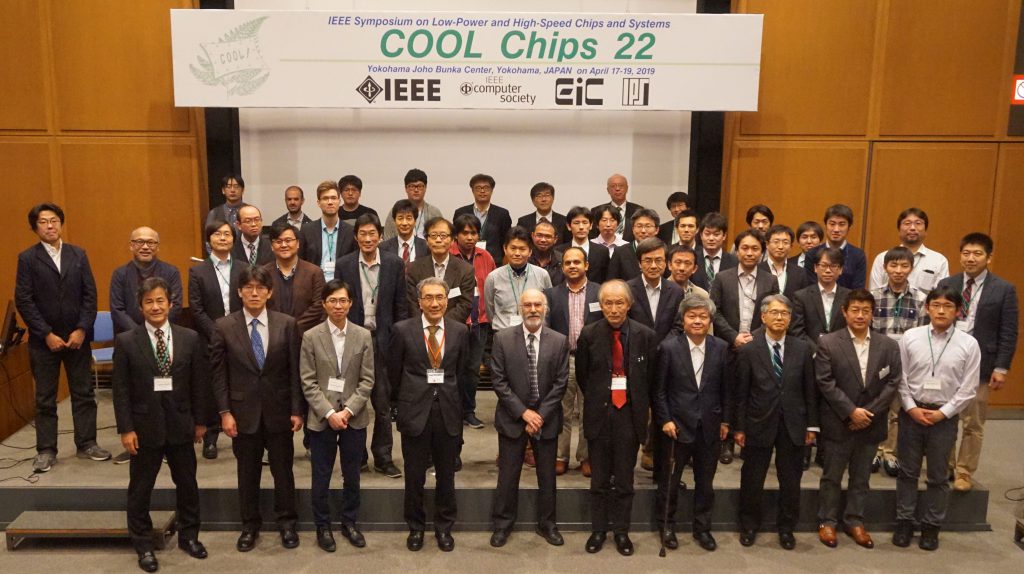 COOLChips 22 was successfully held during April 17-19, 2019.
Award Winners @ COOLChips 22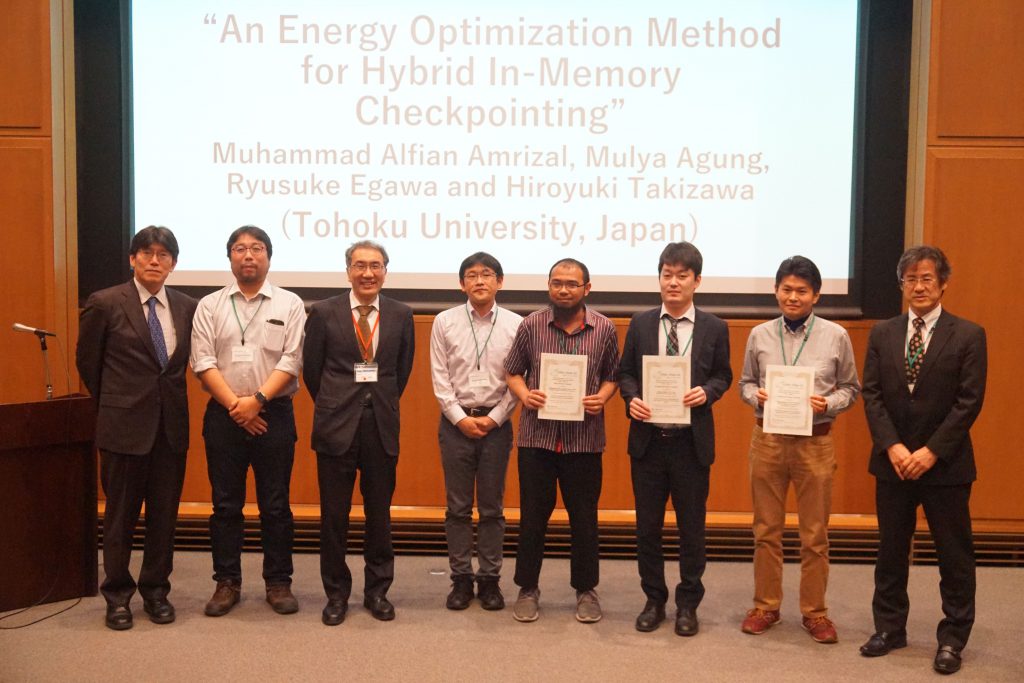 Best Poster Award
"An Energy Optimization Method for Hybrid In-Memory Checkpointing" by Muhammad Alfian Amrizal, Mulya Agung, Ryusuke Egawa, Hiroyuki Takizawa
Featured Poster Award
"Design Optimization Methodology for FPGA-Based Accelerator with Multiple Users" by Shuhei Yoshida, Yuta Ukon, Koji Yamazaki, Koyo Nitta
"Partial Reconfiguration Technique for a Multi-board FPGA System FiCSW" by Miho Yamakura, Kazuei Hironaka, Keita Azegami, Kazusa Musha, Hideharu Amano
"Workload-based Dynamic SCM Capacity Management of SCM/NAND Flash Hybrid Storage" by Chihiro Matsui, Ken Takeuchi
Announcements
Important Dates
February 8, 2019 February 22, 2019 Extended Abstract Submission
March 15, 2019 Acceptance Notified
March 29, 2019 Final Manuscript Submission
March 22March 26, 2019 Poster Abstract Submission
March 25March 29, 2019 Poster Acceptance Notified
For any questions, please contact the Secretariat of COOL Chips 22:
cool_22 "_at_" coolchips.org (Please replace the "at" to @.)